One of the Greatest Games in RTK History Returns After More than 20 Years
Today, KOEI TECMO America and developer Kou Shibusawa proudly announced that one of their most beloved military strategy games is finally returning to battle with the development of Romance of the Three Kingdoms 8 Remake. The original game first debuted in Japan back in 2001, followed by a North American release in 2003. Now, the tactical role-playing simulation is ready to return to action digitally in North America on Nintendo Switch™, PlayStation®5, PlayStation®4, and Windows PC via Steam® in early 2024.
Romance of the Three Kingdoms 8 Remake is based on Romance of the Three Kingdoms VIII with Power Up Kit, complete with both the "All Officers Play" and "All Periods Scenarios" features. In addition, the game boasts all-new graphical and game system upgrades to help reawaken the title as the newest addition to KOEI TECMO's long revered franchise.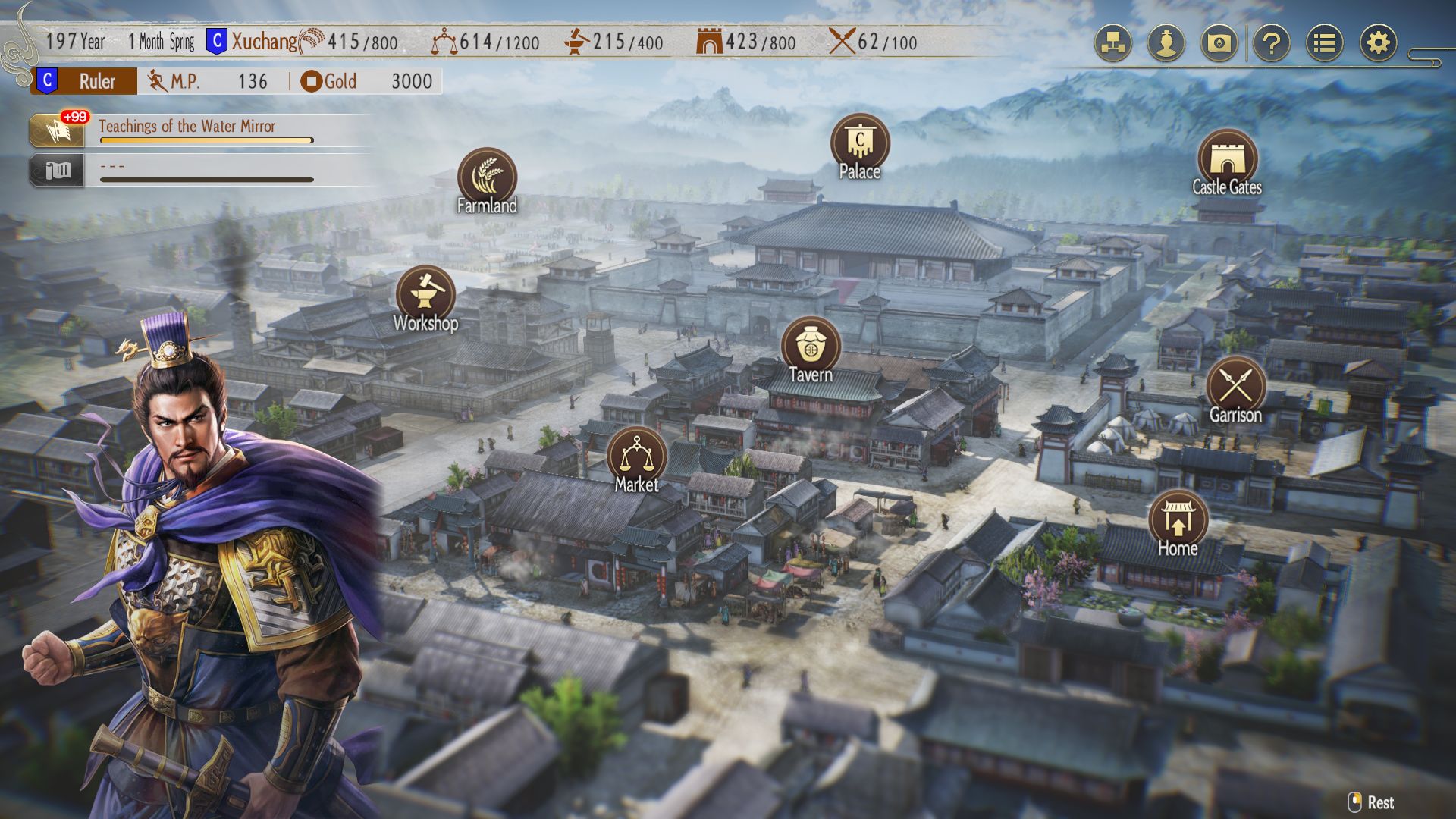 To help celebrate the exciting announcement, KOEI TECMO released the first teaser trailer, alongside a teaser site. More information about the game will be revealed at TOKYO GAME SHOW 2023 during the "KOEI TECMO LIVE! in TGS 2023" livestream, taking place Sept. 22. Additional information about the livestream will be announced in the coming weeks through the teaser site and official Twitter channel, @koeitecmoUS.